Web & Mobile
Application
Development
Oakum is your safe place for expert developers who can build any scale of back-end programming with immense security and top-notch functionality. Get free quote
Why choose Oakum
to be your
Application Development
partner?
As a leading provider of next-generation web applications, we specialize in creating robust applications that are tailored for each brand we develop. Applications like these can help you manage any business niche more smoothly and efficiently. They are scalable, flexible and interoperable.
We provide a sophisticated backend that makes it easy for you to manage your application's content. Our back-end solutions emphasises on security, accuracy, scalability and performance.
Custom Web Applications
Development
We develop, integrate and engineer Custom Applications that can run on mobile and web devices, for this we deploy suitable programming languages that render swiftness and agility to your application.
REST API
Development
To utilize the robust data exchange features, we integrate APIs from third-parties with existing systems. To enhance your apps performance, we deploy even custom APIs.
Open-source Framework
Experts
Utilising robust open source applications and custom applications allows our customers to achieve greater business potential and a competitive edge in the market.
Progressive Web
Apps
We use the latest tools to help you build better PWAs and maximize conversions for any niche of business.
Why a good
back-end posture
is important?
Why a good

back-end posture is important?

The back-end program of an application is the key facet responsible for interactions, data management, and performance that facilitates hazel free experience for the user.

You can have a remarkable web or mobile application, but that would not be compatible without powerful back-end programming that is impenetrable, coded with the utmost knowledge and high-end technology.
Why trust us

with your back-end requirements?

We use trusted payment gateways for your security. "Don't let even a cent slip away from you".
Best of Oakum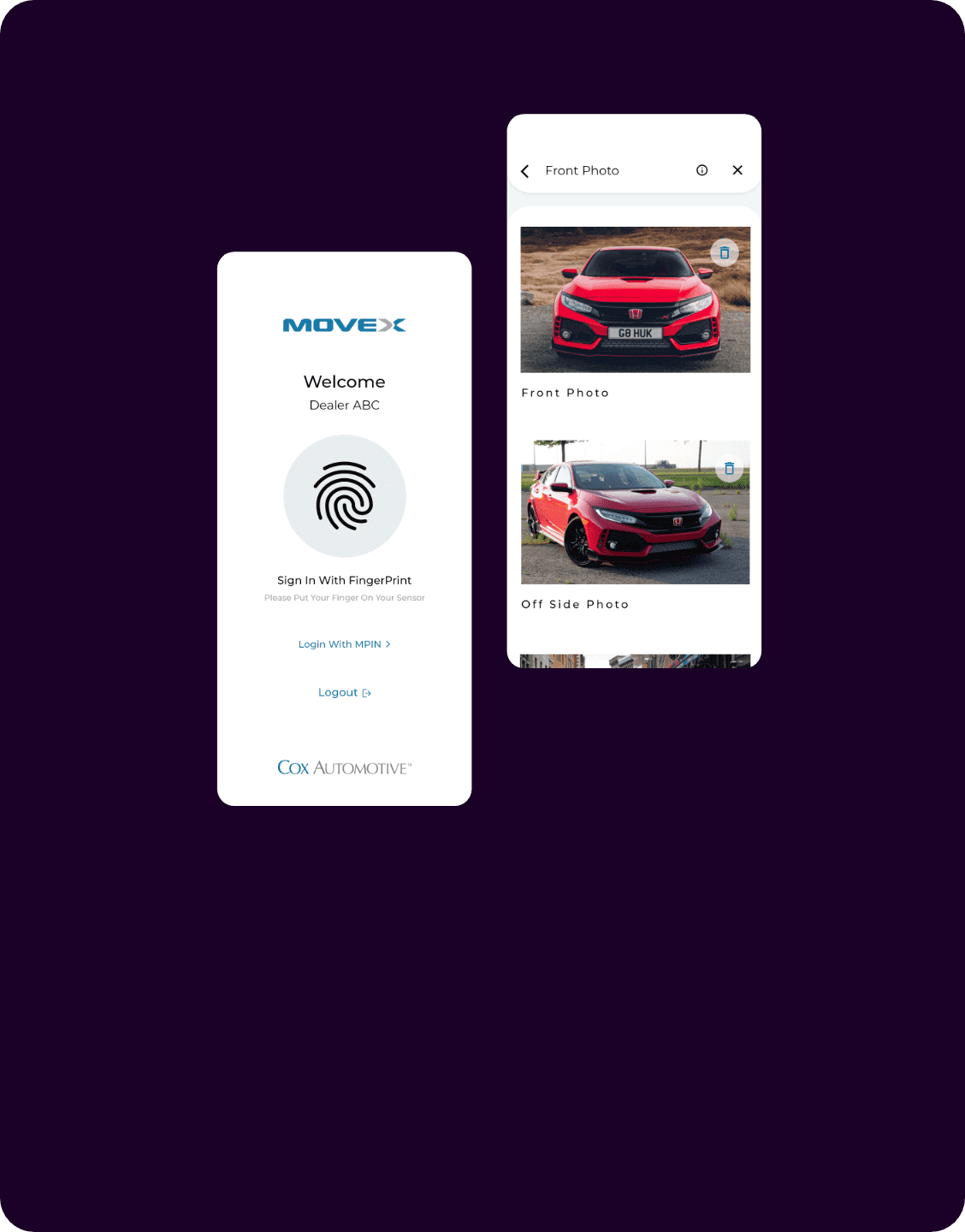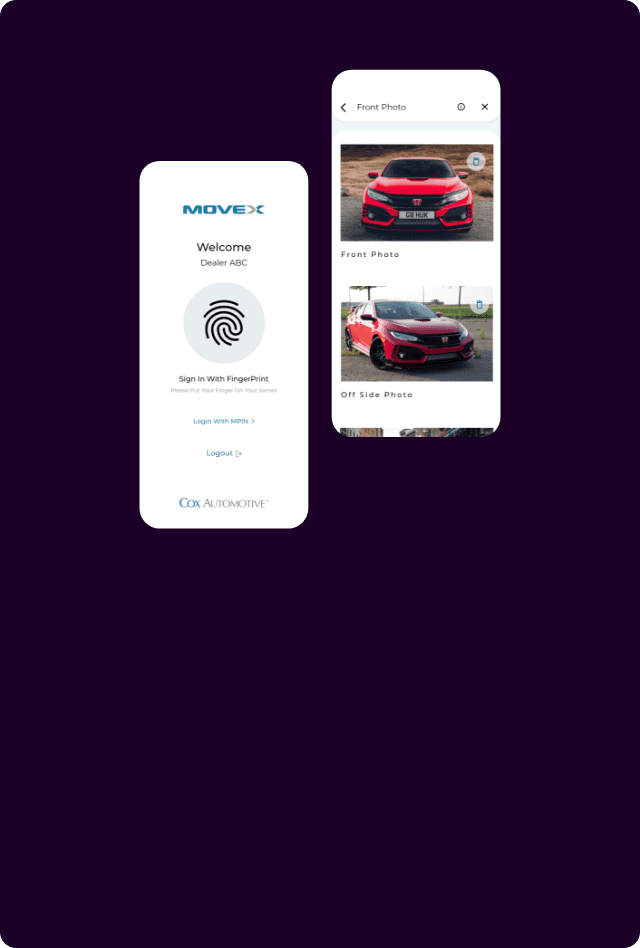 Specialist logistics platform for used vehicles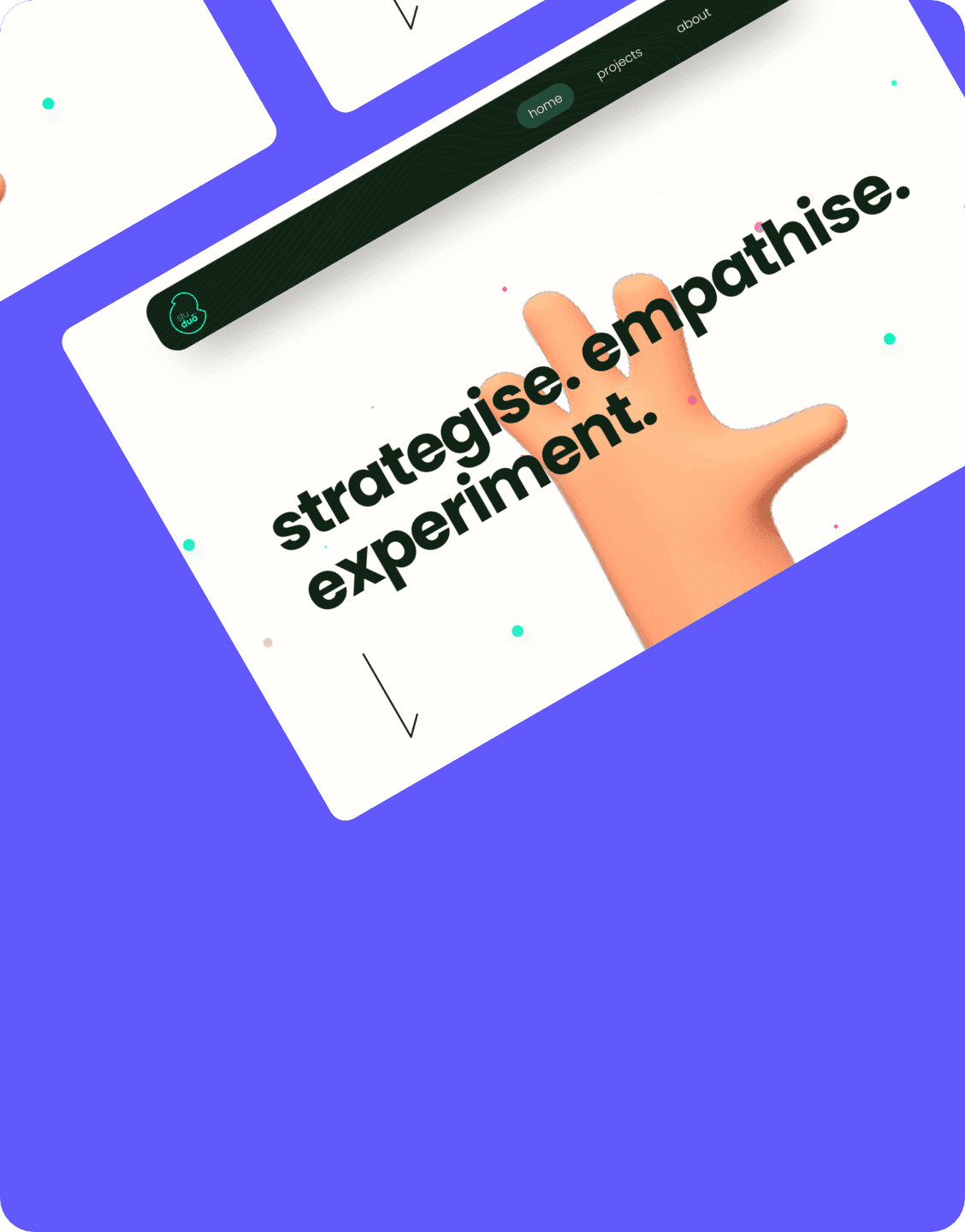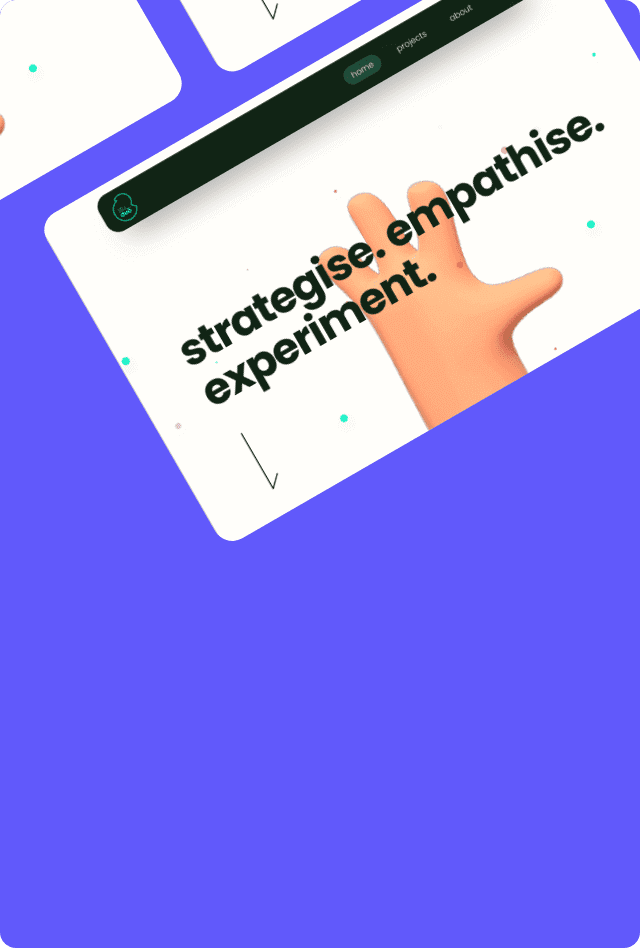 Website for an Indian Design Studio